New Tech Talk
Photoshop
Wordpress Help
iPhone ear buds or earbuds in general can be menace, getting caught on...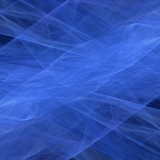 I often find myself creating interesting edge and border effects with masks...
WordPress comments can be useful once you know what you are doing. If you...
Popular Posts
All Time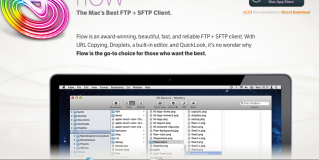 I have tried about half a dozen FTP clients for the Mac. I started simply trying to use DreamWeaver so I wouldn't need another piece of software but like many things Adobe it proved not so...